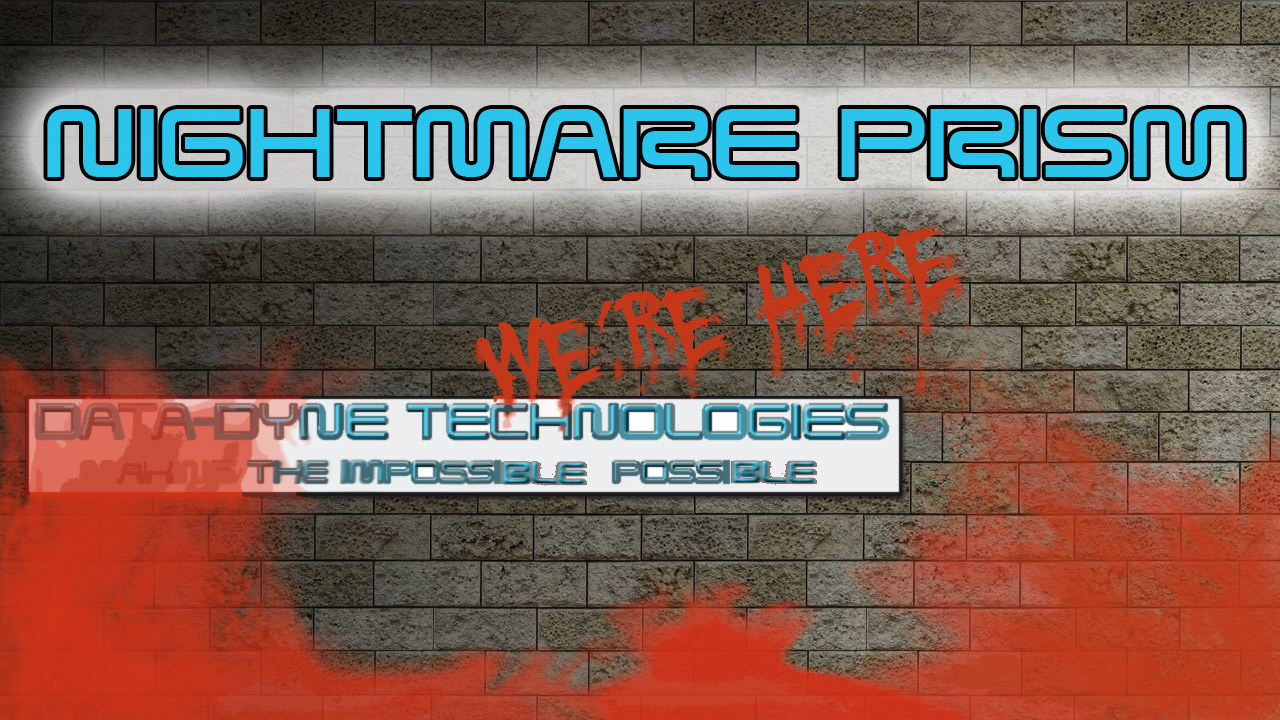 Nightmare Prism
A downloadable game for Windows
Nightmare Prism is a shameless Quake clone. I've always wanted to make something in the style of the id Software titles of the 90's - a special time in gaming for me.
Much like the id Software titles - Nightmare Prism has a very basic story. Data-Dyne Technologies (HQ is in an old castle with advanced laboratories beneath) have researched and, to a degree of success, managed to build their own teleportation systems. Teleportation is finally possible, but powered through a Crystal Prism. The downside? The Crystal Prism has some kind of demonic force attached to it: Not only does the Prism give the teleport pads the unique power they need to operate, but it also provides a gateway for vile, blood thirsty creatures to cross from their world into ours.
All the scientists and researchers are dead, blah blah, you're the one marine left who can save the day!
This is a 3-level game featuring a number of monsters, two hand-made weapons and an awesome soundtrack - music all available via the public domain! Sounds came from sound packs, individual royalty free sources and hand made clips.
Install instructions
The game comes as a simple zip file. Unzip to a directory and run NightmarePrism.exe